The Breakfast Show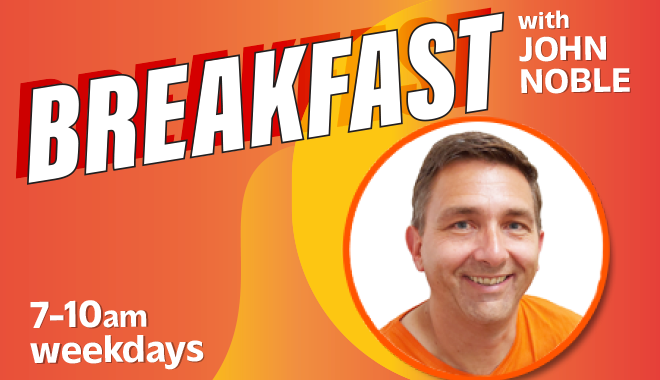 Join John every weekday morning from 7-10am.
With a guarantee to get you up and about with a spring in your step you'll hear some great new songs and even more of the best music from the last 8 decades including a few surprises too!
To set you up for the day you'll also hear the very latest news, local information, local travel to help you on your journey out and if you have a bit of time to spare you can join in with The Quick Quiz at 8:30 and 9:30.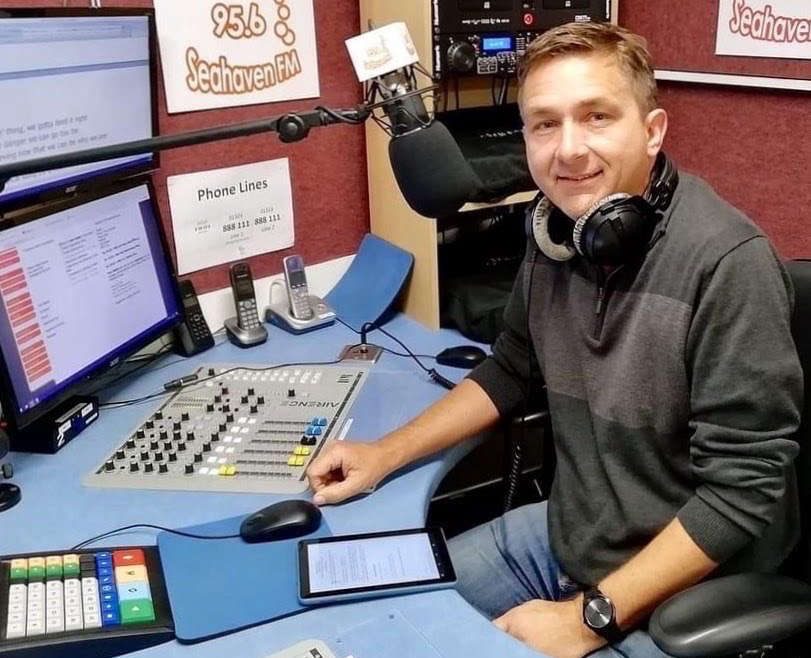 ---
More about John Noble.
You can contact John by email at
Or use the contact form.
.