How to Listen

On Your FM Radio
You can listen to Seahaven FM several in different ways. On FM across the Eastbourne area on 95.6 FM or in the Newhaven/Lewes/Peacehaven/Seaford area on 96.3 FM.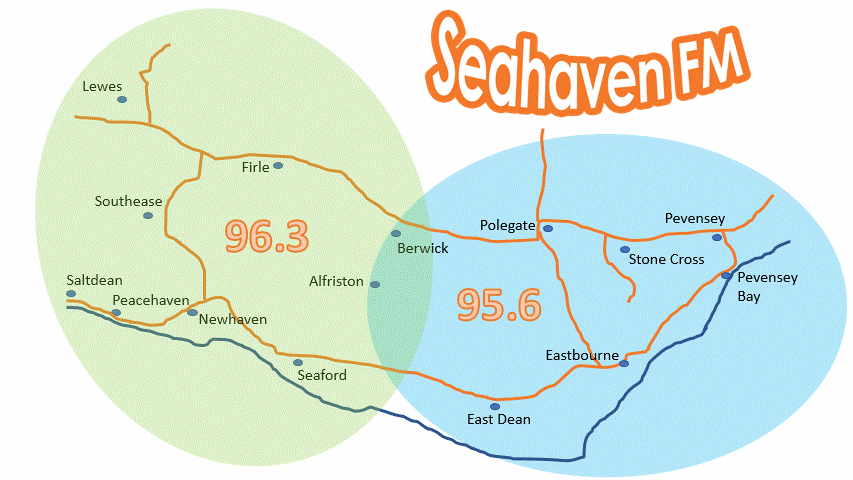 Options for Listening Online
Website
Click on the Listen Live button at the top of this page and select which area to listen to.
The Seahaven FM App
Download our app from your devices app App Store listen to Seahaven FM wherever you go, with the full schedule and access to the website.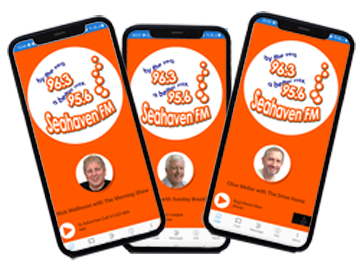 Internet Radios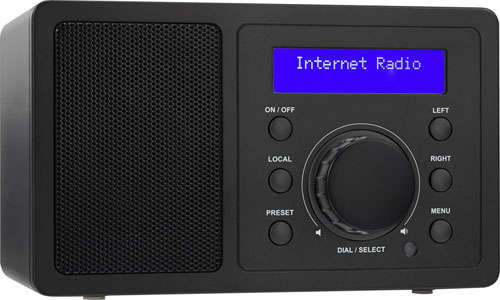 There are lots of new radio sets that you use like the old radio sets except they use your WIFI and can pick up any radio station in the world that is streaming on the internet. So you can listen to Seahaven FM too!



Alexa & Google Smart Speakers

Or you can listen via your smart speaker, including both Alexa and Google.
On Alexa,

saying "Enable Seahaven FM" will set up your smart speaker to play Seahaven FM directly, and you'll get extra features too. Once set up you can just say "Play Seahaven FM".
Radioplayer

You can hear Seahaven FM on the Radioplayer app (including in car radios that support Radioplayer).
Sky TV On Sky Q or Sky Glass via the Radioplayer App.
Radio Garden
An interesting website where you can find station on a map here is a link to Seahaven FM on Radio Garden.
TuneIn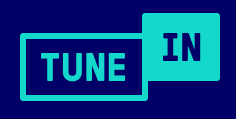 Seahaven FM is also on TuneIn, although you will hear TuneIn's adverts as you connect.
When using Alexa if you hear "Seahaven FM from TuneIn", start again and first say "Enable Seahaven FM". This will connect you directly to us without the TuneIn ads, and you will be able to benefit from the Alexa features you will hear about on-air.
TuneIn is not reguarly upated with show information.
You can listen to Seahaven FM on TuneIn here.