Liz Owen
Liz Owen - Librarian
Liz took early retirement in 2018, after 18 years in the library service, and now spends her time heading up Ringmer Village Library.

Liz loves books, but almost spends more time sorting them and recommending them to others than actually reading!
She says "It's great that we've kept the library going and have been able to adapt to people's needs and remain central in the community. It's lovely to be part of a project that means so much to so many local people."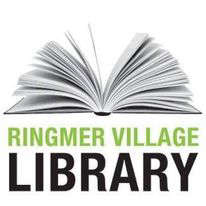 You can find out more about Ringmer Village Library at:
https://ringmervillagehall.chessck.co.uk/RingmerLibrary or https://www.facebook.com/RingmerVillageLibrary/.
Join Liz each month on our weekly 'Hear About Books' feature.