Nick Mallinson
Nick Mallinson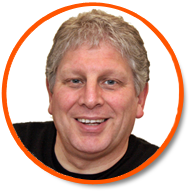 Nick is the founder of Seahaven FM and has had a life long interest in radio. He started DJing/presenting as a teenager in the 1960s and has done a variety of work in discos, clubs, as well as studio production and voice work. in 2006 he came back to some familiar territory at Seahaven FM - except for the fact that it's all computerised now.
Nick lives in Seaford and loves being near the sea (ah har Jim Lad!), and the beautiful views of the area, and being so close to Eastbourne is really great. Musically Nick's tastes are quite varied. It all started with pop music in the early 60s. His first record, was in fact 2, 'She Loves You' and 'I Wanna Hold Your Hand' by the Beatles. From there it kept going forwards and the backwards to the 1940s and 50s, but has kept up with chart music through the decades.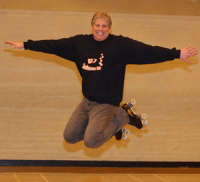 He was a full time professional Roller Skating Coach for many years in the late 70s through to the 90s which opened the door to more musical genres including classical music. He also plays the guitar (kinda) and enjoys Jazz and the Blues.
---
Nick is on-air each weekday morning from 10am with The Morning Show.
You can also get in touch by email at
Or use the contact form.