Norman Baker - Hidden 60s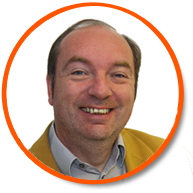 Norman Baker - Hidden 60s
If you think you've heard all the great music from the 60s, think again! Norman gets out the LPs, EPs and singles to play you the songs that should have been hits, the B sides that should have been A side, the album tracks that should have been single - plus a few lesser known tracks by famous bands. Norman's Hidden 60s show is on Monday evenings from 9pm and repeated on Wednesdays at 11pm.

Tune in. But don't drop out!
---
Check out Norman's Other Shows
Pick up the 70s
Ain't Nothin' but the Blues
You can contact Norman by email at
Or use the contact form.
.