Tom Magner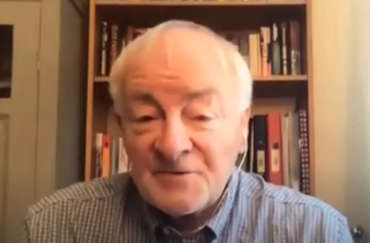 Tom Magner - Contributor
Tom is both an established investigative broadcast journalist and internationally respected forensic scientist.
His notable credits include presenting as an expert on BBC consumer shows such as 'Watchdog' and 'Rogue Traders'.
Tom's most recent TV experience was reporting on the Covid 19 pandemic at national and international level for internet broadcaster 'Carers World Live'.
He says that he owes his unusually varied experience to the kindness of the many talented people he's met along the way.
Tom is a regular contributor to the Early Morning Club on weekdays between 4am and 6am.