Angela Winbolt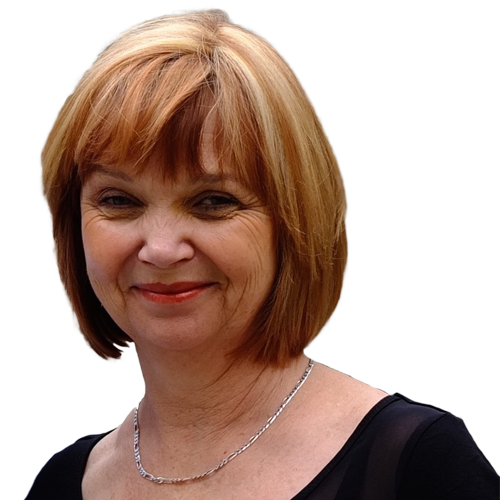 Angela Winbolt

Ambassador and Advertising Manager for Seaford and surrounding areas.
A Seaford resident for 40 years, Angela began her working life in public relations and customer service at British Gas, in Brighton. In a second, post-children, career, she trained as a wellbeing therapist and has run that business for 15 years.

Throughout her life, she has been unable to reign in her natural aptitudes of communicating and networking, to the benefit of many people in the community.

She has brought these skills to Seahaven FM as an ambassador for the station to help raise awareness and support the station, she says: "My first mission is to encourage my friends and followers to tune in and support our local radio".

Very much a 'people person', Angela is also responsible for advertising sales in Seaford and surrounding areas.
---
Contact Angela by email at