Kim Hatcher-Davies - Advertising Manager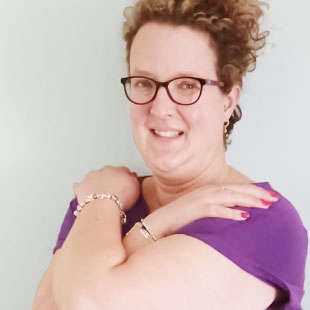 Kim Hatcher-Davies
Kim has been the Community Champion at Morrisons in Eastbourne for the last 11 years and is now also working for Seahaven FM. She is part of Seahaven FM's Advertising Account's Team who look after our advertisers.

If you'd like to know more about the latest packages and how to advertise your business on Seahaven FM Kim is the person to contact.

Office Phone: 01323 886 446
or you can email Kim at directly.