Laila-Mae Moore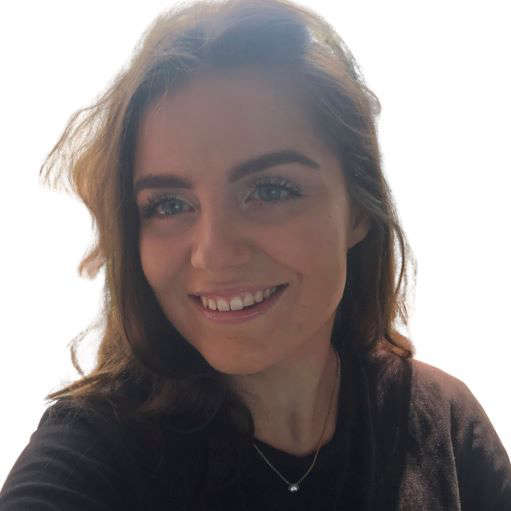 Laila-Mae Moore
Laila-Mae spent four years studying acting in East Sussex, performing in a range of plays which entertained her creative side. She is a former researcher for a documentary production company, where she discovered behind the scenes of modern day filming.
Now, she spends a good part of the week from her home studio as a Voiceover Artist, writing and recording, mainly: narration, advertisements, factual and character voice acting. With her interest in health and lifestyle, Laila-Mae also works at a Physiotherapy clinic.
Laila-Mae enjoys music and could not imagine a day without a proper good song! Passionate to use her voice to connect with listeners, through storytelling, being vibrant and staying consistent. Her presence here at the station has begun its journey.
Laila-Mae also provides the voice for the Seahaven FM Local Lowdowns.
---
You can contact Laila-Mae by email at