Mike Pepler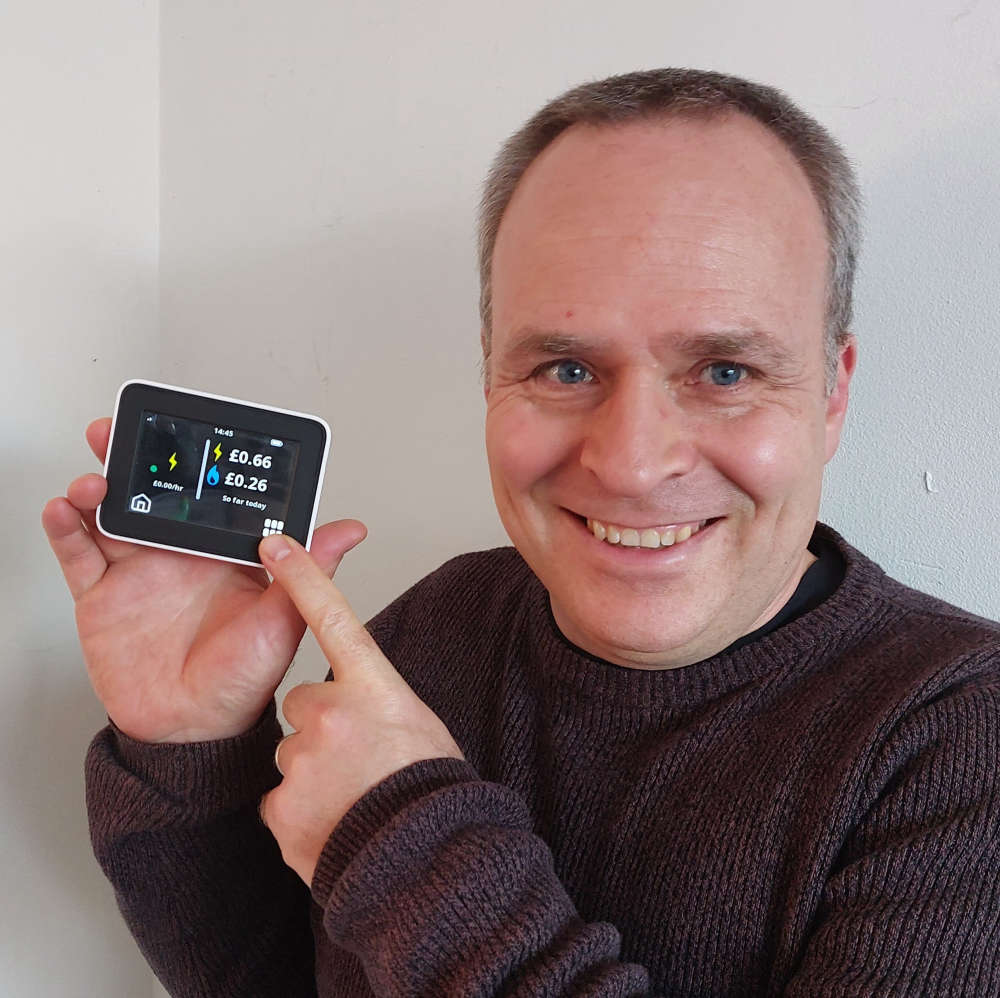 Mike Pepler - Our Energy Guru
Dr. Mike Pepler is the Senior Energy Lead for Citizen's Advice 1066, giving advice through the various CABs in Sussex.
In the current economic climate of high energy costs, Mike's advice on what's happening to gas and electricity prices, knowing the better tarrifs, reducing energy consumption and getting help if payment has become impossible has been invaluable to our listeners.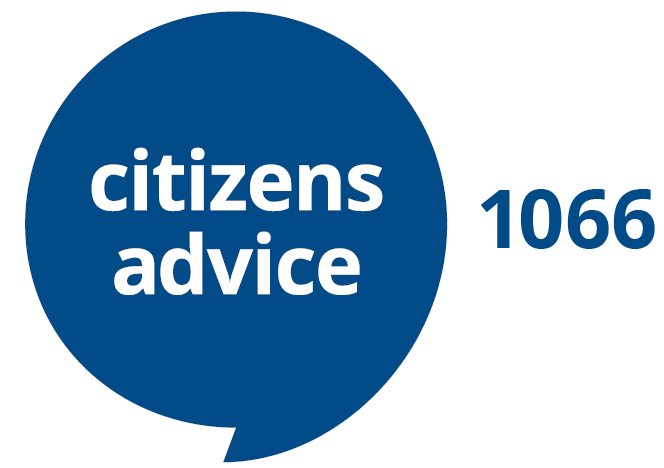 Energy Advice
Join Mike on Clive Mellor's Drive time at 5:30pm every other Tuesday.
Recently Mike suggested that the report at Regulator Assistance Project Report
There is also some advice from a well known Comparison site
Here's the link for the https://www.gov.uk/apply-great-british-insulation-scheme
---
You can contact Mike by email at