Saturday Night Music Mix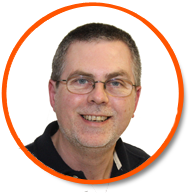 Nigel Chorley with the Saturday Night Music Mix
On Saturday nights, between 5pm & 7pm I bring you more of the great music from Seahaven FM' vast collection from the last 8 Decades.
Great to see you there!


Thanks for your interest.
---
More about Nigel and his other show The Heritage of Soul on Friday evenings
You can contact Nigel by email at
Or use the contact form.