FM Service Interruption - Newhaven
FM Service Interruption - 4th and 5th November 2023
There are continuing technical issues at our 96.3FM Ouse Valley transmitter. The power will be off overnight. Engineers will attend early next week to replace a faulty piece of equipment,
If you are listening in the Newhaven, Seaford and Lewes area, you may not be able to find us, or your reception might be a bit scratchy. We are really sorry about this but it is beyond our control.
In the meantime, there's lots of ways to listen to Seahaven FM - smart speaker is a brilliant way of tuning in for example. Just ask your smart speaker to 'play Seahaven FM'.
You might also be able to pick up our Eastbourne transmitter on 95.6FM.
We've prepared a whole list of options for you - see if there's one that works for you.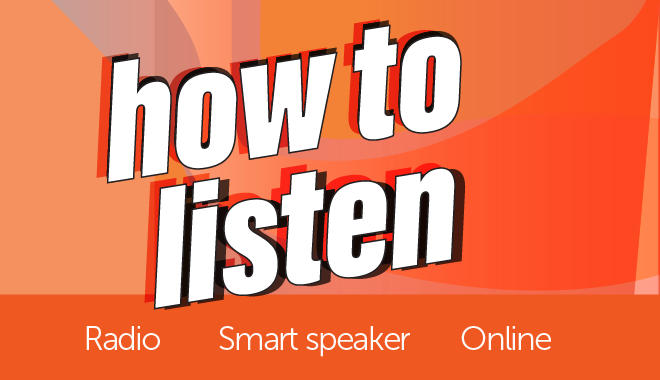 ---
We are sorry for any inconvenience that this caused..