FM Transmitter Problem - Eastbourne
FM Service Interruption - XX XXXX XXXX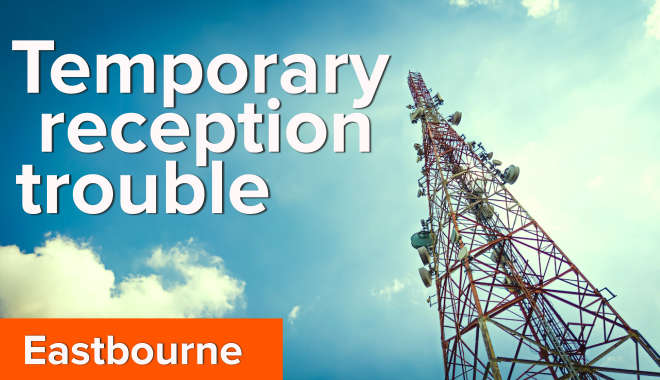 Our 95.6FM Eastbourne transmitter is having some problems...
If you are listening in the Eastbourne and Pevensey Bay area, you may not be able to find us, or your reception might be a bit scratchy.
Engineers are working on the problem, and we will keep you up to date here and on Facebook.
There's lots of ways to listen to Seahaven FM - smart speaker is a brilliant way of tuning in. Just ask your smart speaker to 'play Seahaven FM'. You can also try our Ouse Valley transmitter on 96.3FM
We've prepared a whole list of options for you - see if there's one that works for you.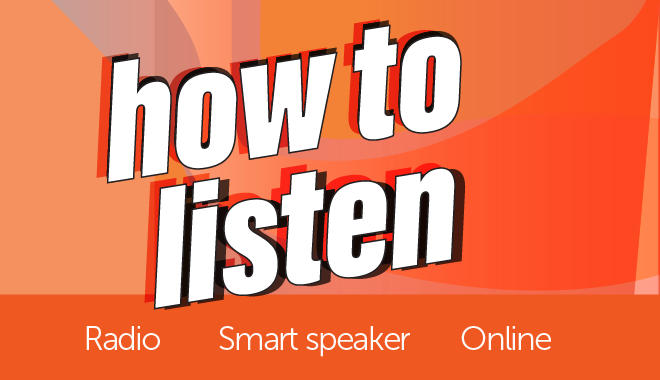 ---
We are sorry for any inconvenience that this caused..