Tanieth Kerr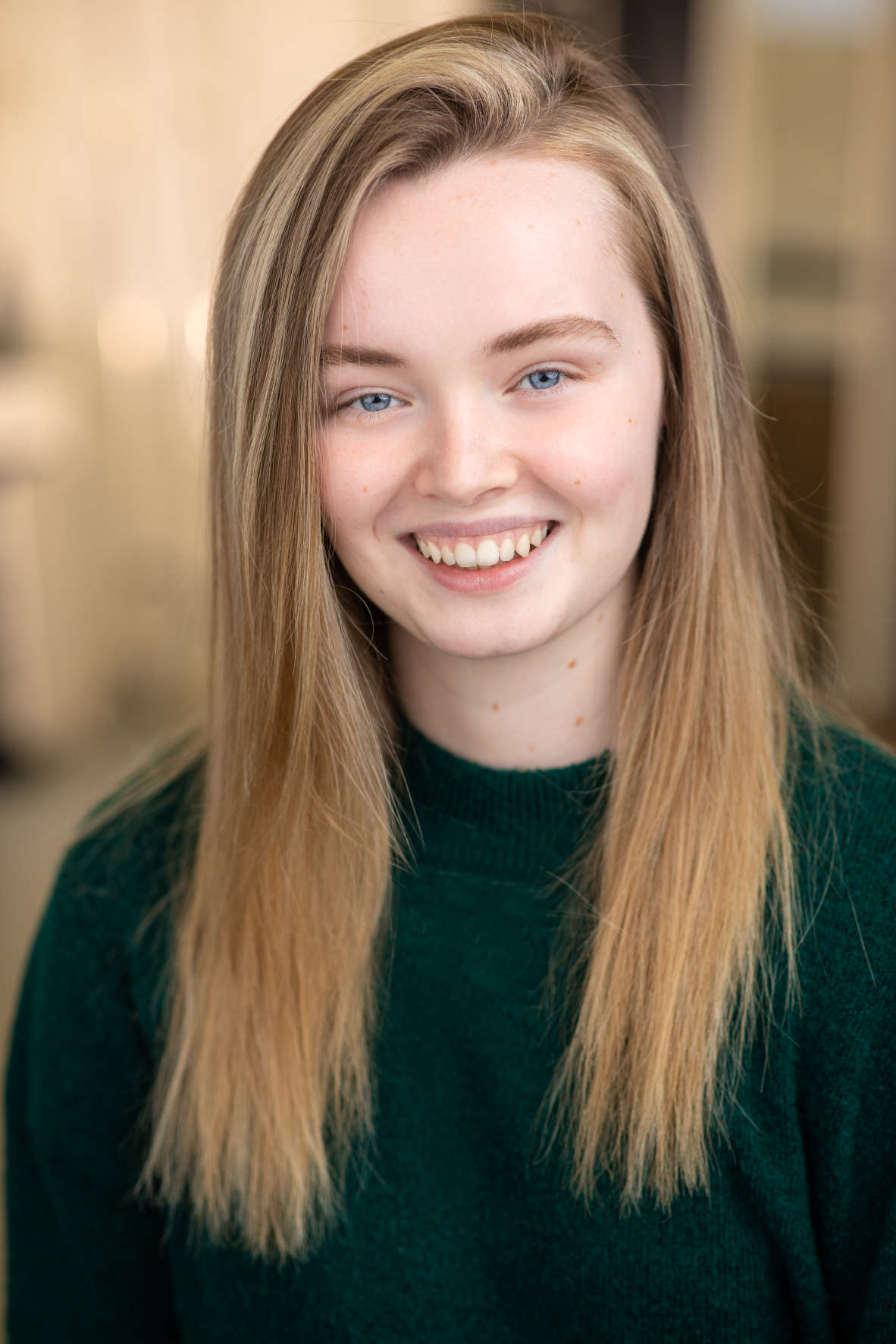 Tanieth Kerr - Local Stage & Screen Reporter
Tanieth grew up in Seaford enjoying music and musicals from a young age. An annual attendee at the Eastbourne Pantomime, she has taken her passion for acting and musical theatre into her career.

As a teenager she appeared in two films: Cage (2016) and Seaside Town (2018). Following a degree in Performing Arts and a masters degree in Musical Theatre, she appeared in the award winning 2021/22 pantomime 'Dick Wittington' at the Yvonne Arnaud Theatre in Guildford.

Tanieth joined SeahavenFM during lockdown presenting the weather. She has presented a weekly local Stage and Screen feature since November 2020.
She has appeared at the Edinburgh Fringe and brought her own show to last year's Guil;dford Fringe and this year's Brighton Fringe.

Tanieth enjoys sharing her love of musicals and film with everyone she meets!
---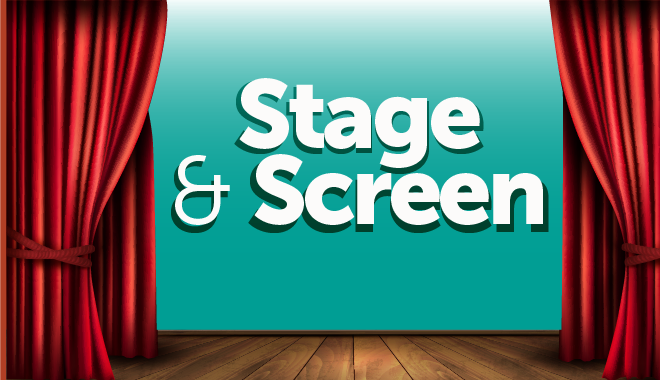 Local Stage and Screen Feature
Each week Tanieth joins Drive Time presenter Clive Mellor to take you through the local stage and screen news and forthcoming productions, including:
Eastbourne Theatres
The Towner Gallery
The De La Warr Pavillion
Lewes Depot
Local Little Theatres
Other local cinemas
TV and streaming services
There will be reviews and recommendations.
You can hear Stage & Screen every week on Friday afternoons at 5:30pm and Saturday mornings at 11:10. We have details of these productions and other local events on our What's On Pages.
---
You can contact Taneith by email at