'Plot Spot'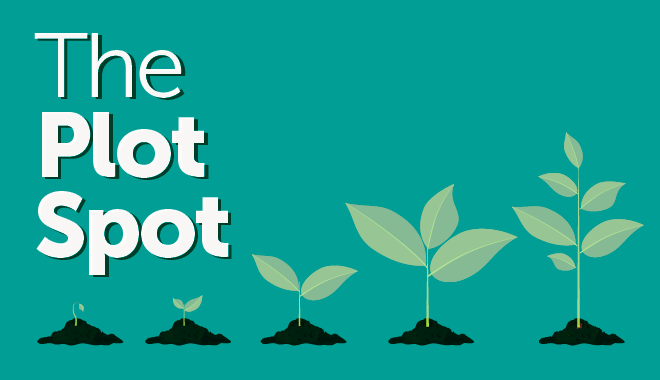 The Plot Spot
Every fortnight John Dann and Louise Elms, from Eastbourne Allotment and Gardens Society (EAGS), update us on their progress in the 'Plot Spot'.
Join them on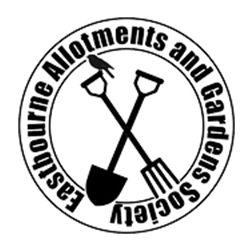 Wednesday's Drive Time at 5:30pm or Saturday Breakfast at 08:20am.
There's also an EAGS Shop - The Potting Shed. It is open on Fridays, Saturdays and Sundays from 9am to 12 midday. The Potting Shed is just inside the main entrance to the Gorringe Road site. The Shop is staffed by volunteers.
New volunteers for the shop are always welcome - please get in touch with the EAGS office if you would like to help out.
Society membership is open to everyone - visit www.eags.co.uk. There is a £10 lifetime membership fee. To make a purchase you must show the shop staff your current Society membership card.