Norman Baker - Pick up the 70s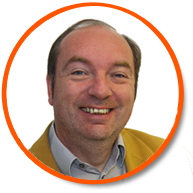 Norman Baker Pick up the 70s
Norman gets out the records (yes, vinyl!)for an hour of fantastic hits and more from the 1970s. Norman's show is live on Sunday evenings from 7pm to 8pm, and repeated on Thursdays from 11pm to Midnight.

Norman says: "If you like the 70s you'll love this programme, named after Pick Up The Pieces by the Average White Band. It's fab hit after fab hit covering the years 1970-1979. If you have a track you wan to hear, email me:
---
Check out Norman's Other Shows
Ain't Nothin' but the Blues
Hidden 60s
You can contact Norman by email at
Or use the contact form.
.